Did you know that February is American Heart Health Month? Did you also know that heart disease is the number killer among women? I think a lot of people are shocked when they hear that because most of us associate heart disease with men, but women are at high risk and need to take care of themselves just as much as they take care of everyone else. I personally try to eat well most of the time, exercise most every day, and encourage the women in my life to do the same. We're worth it ladies, so let's start making ourselves a priority, okay?
Since turning 40 a few years ago I've started to pay closer attention to my health, but I think I'll always have concerns about whether I'm doing enough to prevent and fight diseases. I love that there is so much help out there, including right on my Samsung Galaxy S5 smartphone. I can't tell you how many times I've used the S Health app to track my daily steps and to check my heart rate, both while at rest and during and after a workout. It even creates a log so I can keep track of any changes that might be cause for concern.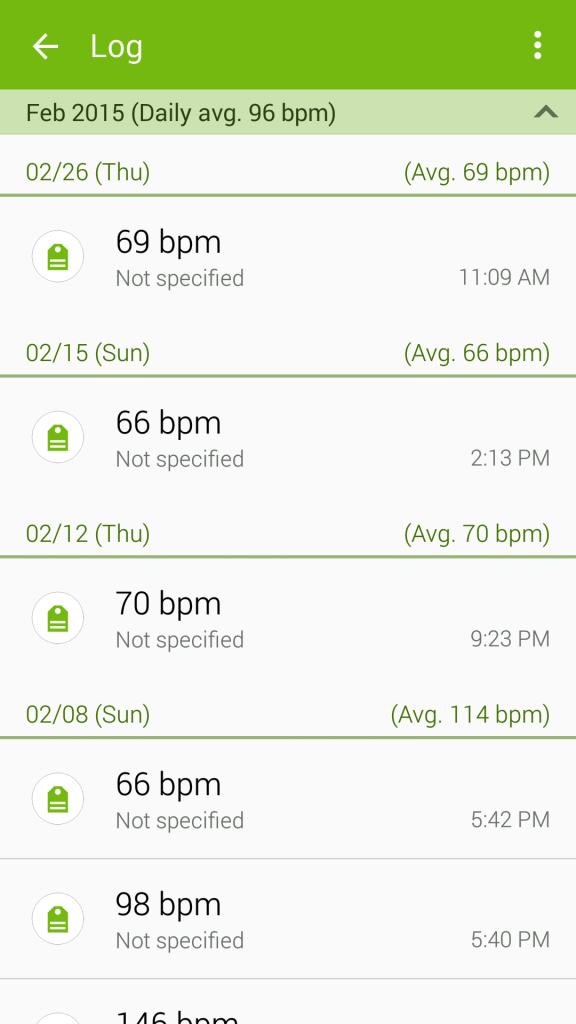 Aside from using apps for general health and wellness, did you know your smartphone can be a vital tool in an emergency situation? It definitely gives me peace of mind to know my husband always carries his smartphone with him so he could get help if something scary happened with his health, like cardiac symptoms. He's been exercising more and improving his diet, but I still worry about him and his health, especially when he isn't at home. In the case of a cardiac event the Cleveland Clinic recommends getting medical attention within an hour of having symptoms, so carrying your smartphone and making sure it contains all your personal medical information could literally be the difference between life and death.
What is Telemedicine?
Have you ever heard of telemedicine? I hadn't heard of it until recently, but I have to say it makes a lot of sense for so many reasons. Using a reliable 4G LTE wireless network like the one with U.S. Cellular, medical providers can remotely diagnose and treat patients who might not otherwise be able to visit a medical facility or doctor's office. While telemedicine certainly isn't meant to replace in-person visits with your doctor it is a definitely a convenient way to get the care you need for common ailments, like a cold, from your workplace or even the comfort of your own home. How's that for enhancing your life thanks to mobile devices and a dependable internet connection?
If you're like me and you've ever gone online to research your symptoms then you might find it quite convenient and beneficial to connect with a virtual MD who can not only evaluate and diagnose what's wrong, but they can even prescribe medication and the best part is you don't even need to step foot in a doctor's office. To find out if telemedicine could work for you and your family, here a few tips to help you decide:
Talk to your primary care provider and see if they already have an established relationship with a telemedicine practitioner and could make a recommendation.
Contact your insurance company to see if they cover telemedicine and what kind of benefits might be included.
The most important thing you can do is research because the more information you have the more likely you'll be able to make the best decision for you and your family. Websites like vitals.com and NCQA.org are helpful because they provide third-party medical ratings, making them great resources when trying to find a telemedicine provider.
How about you? What are you doing to protect your heart health? Have you ever tried connecting with a medical provider online? Would you consider it as an option for your family?
Disclosure: I'm a compensated member of the U.S. Cellular Blogger Brigade, but all thoughts and are my own.